uPVC Windows With Double or Triple Glazing
Window Plus specialise in supplying and installing uPVC (unplasticised PVC) windows for Perth and Western Australia. uPVC has become one of the most important sustainable building materials over the years due to its low conductivity properties and durability.
Double or triple glazed windows from Window Plus are an incredibly affordable option against local competitors and carries these unique advantages:
Energy efficiency
Highest standard of energy efficiency thanks to the latest European technologies in glass, profiles, and fillings
Greater durability
Greater durability with steel reinforcements and scratch-resistant frame technology
Customise the colour
Customise the colour of both sides of the window frame to match the exterior wall and interior wall. Hundreds of colours to choose from, including many timber-look finishes for a perfect match
Innovative glass solar control
Innovative glass solar control, achieved with metal oxide coatings to reflect light and reduce sunlight penetration and UV rays. More advanced than low-E coatings and you'll have crystal clear windows – no tinting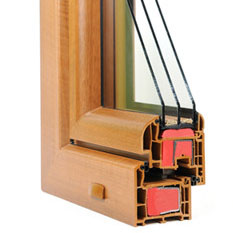 The highest standard of energy efficiency and noise reduction
We offer a range of innovative profiles from sleek through to rounded, recessed or semi-recessed geometry with double or triple glazing. High insulation and soundproofing are achieved through multiple chambers, weather resistant sealing technology and 2mm thick insulated steel reinforcements that offer the lasting durability you expect from a quality window. Using the latest European advancements, we can achieve Uw-values as low as 0.6W/m²K, or if filled with krypton gas, 0.4W/m²K.
Weather resistant and durable
Built to withstand the climate of Perth and Western Australia, our uPVC windows won't warp or crack like timber can nor will they corrode or rust. An added innovation is scratch resistance – the genius lies in an external dyed layer of acrylic glass that is twice as hard as the PVC surface of white windows. The semi-matt, smooth and non-porous finish averts dust or dirt accumulation with high scratch-resistance, so our windows are virtually maintenance free. Additionally, the white base layer under the layer of acrylic glass deflects the sun's rays.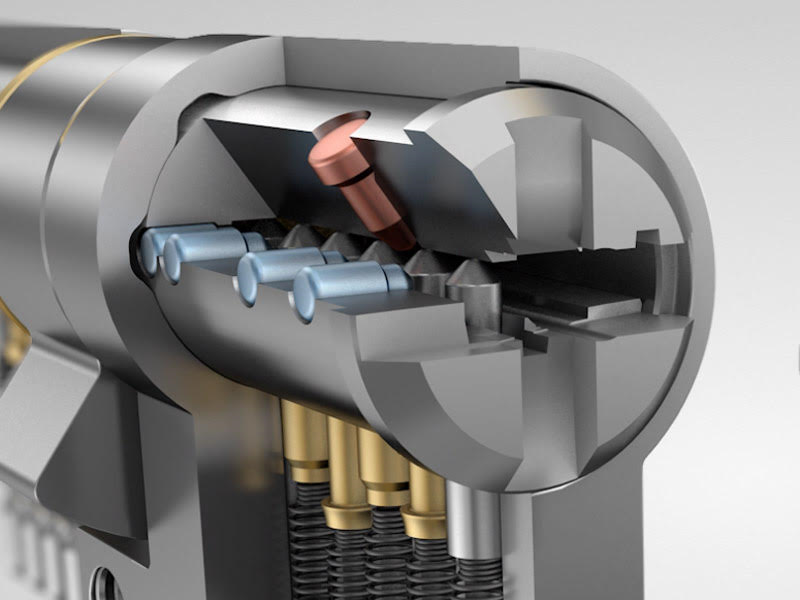 Intelligent home security
We are the first in Australia to offer an automatic multi-point locking system with keyless entry. Open windows with the push of a button or via remote control. Take protection to new heights with new Radio-Frequency Identification (RFID) technology for unrivaled tamper protection. These innovations complement smart security features that come standard with our uPVC windows. Learn more.
Smart, secure comfort
Our windows utilise a tilt-turn operating system, which means to open the window, you must tilt it and then turn the special key-locked handle. Taking this one step further is the revolutionary parallel action system, which enables a parallel withdrawal of the window sash from the frame to allow a 6mm ventilation gap. The result is a constant air flow for a healthy home in all weather conditions without security compromise.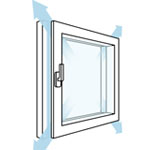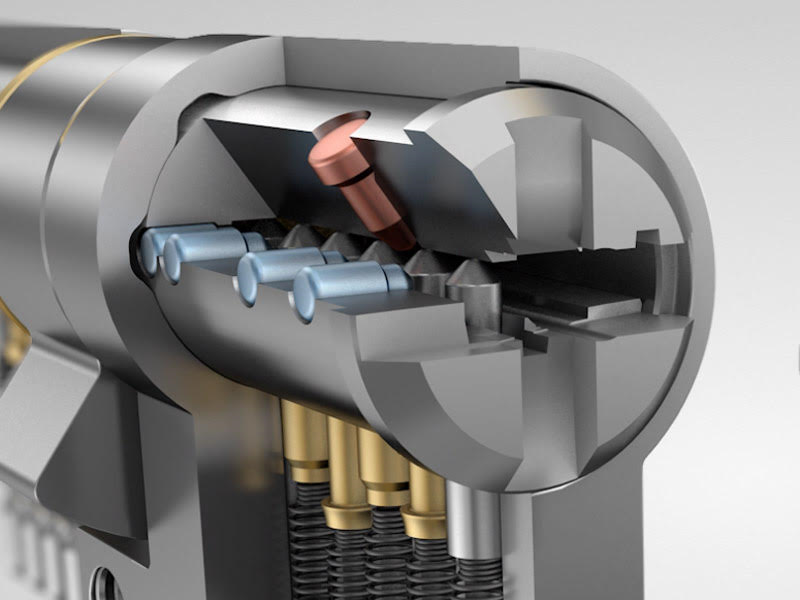 Many colours to choose from
We can show you hundreds of colour choices, including many timber-look finishes. You can pick unique colours for both sides of the frame, or an accent colour for the sash too, which opens up a world of colourful opportunities for every room of your home. This attention to detail is useful if you are renovating a traditional home and you need to match the wood of varying colours. We are a mobile showroom, so we bring our colour range and styles to your place to help you make a confident choice.
Contact us for obligation free advice or to learn more about our products.