Aluminium Windows With Double or Triple Glazing
Window Plus supplies Perth and Western Australia with the latest innovations in aluminium double or triple glazed windows at a competitive price. Our aluminium window solutions are custom-made in Europe to strict standards using the latest technology, delivering you forward-thinking at a competitive price. They feature an increased depth for better structure and thermal properties to achieve Uw-values as low as 0.8W/m²K.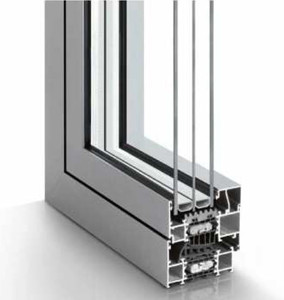 A truly modern design with energy efficiency in mind
Our aluminium profiles feature multiple chambers and highly engineered thermal breaks that act as a barrier between the outer and inner aluminium components of the frame. This minimises the transfer of heat and cold through the frame to achieve improved energy efficiency. There are many profiles designs to choose from to suit your needs.
Invisible hardware
A neat and sleek aesthetic can be attained by hiding the hinge hardware within a hidden panel that lies between the casement and the frame. This option offers increased thermal comfort and soundproofing properties too.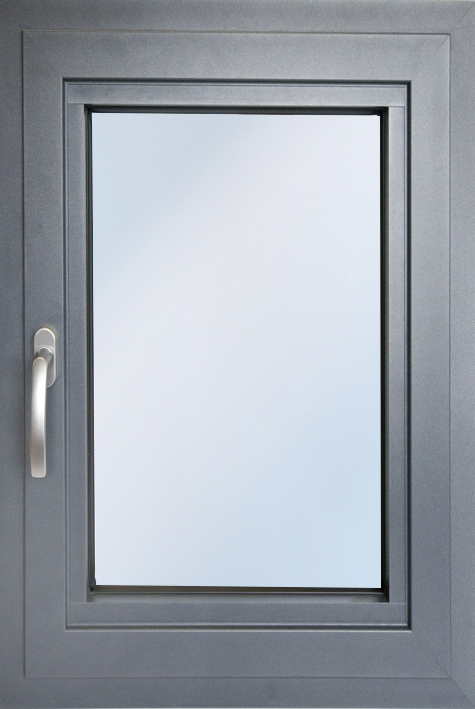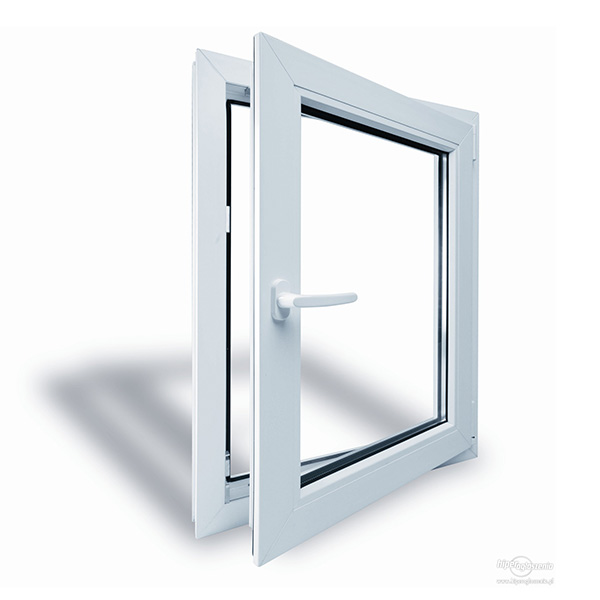 Smart, secure comfort
Our windows utilise a tilt-turn operating system, which means to open the window, you must tilt it and then turn the special key-locked handle. Taking this one step further is the revolutionary parallel action system, which enables a parallel withdrawal of the window sash from the frame to allow a 6mm ventilation gap. The result is a constant air flow for a healthy home in all weather conditions without security compromise.
Many colours and styles to choose from
We can show you hundreds of colour choices, including different textures and powder coating finishes. Custom fittings and handles can be incorporated into your design, allowing you to combine PVC and aluminium structures without compromising on style. We are a mobile show room, so we bring our colour range and styles to your place to help you make a confident choice.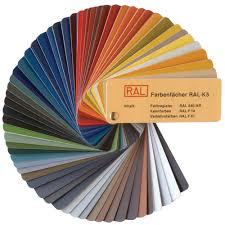 Contact us for obligation free advice or to learn more about our products.